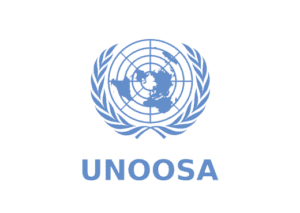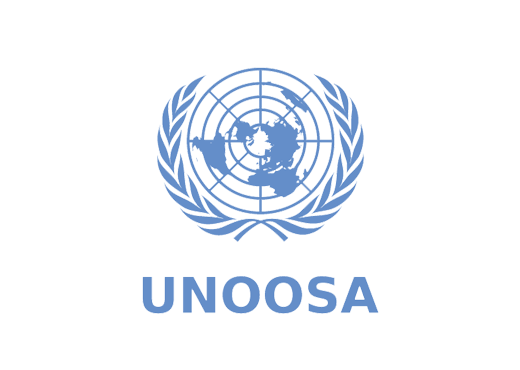 The United Nations Office for Outer Space Affairs (UNOOSA) and the Keldysh Institute of Applied Mathematics of the Russian Academy of Sciences (KIAM RAS) announced an opportunity within the International Scientific Optical Network (ISON) for selected academic and research institutions in developing countries to receive small telescopes and training on how to operate them.
ISONscope, is part of UNOOSA's Access to Space 4 All Initiative, aims to bridge the gap among countries' capabilities to leverage the benefits of space. Selected institutions will benefit from the experience of ISON and will have the chance to take part in global observation campaigns and contribute observation data to the Open Universe Initiative.
ISON, managed by the Keldysh Institute, is one of the largest observation systems in the world, involving optical telescopes at more than 20 observatories worldwide. While its focus is on collecting observational data on space debris in high orbits, ISON has been credited with the discovery of eight comets, 17 near-Earth asteroids and more than 1,500 asteroids in the main asteroid belt. Performing observations using a small-aperture telescope can help institutions contribute to scientific progress and join international exchanges of observation-based data through ISON.
Boris Chetverushkin, Scientific Director of KIAM RAS, said: "It is a great honour for KIAM RAS to contribute to sustainable development through ISON by sharing technology, equipment, and data through this joint opportunity with UNOOSA. We believe that the participation of the selected institutions in this opportunity, as part of the Access to Space 4 All Initiative of UNOOSA, will benefit space exploration and lives everywhere."
See how to apply to ISONscope here: https://www.unoosa.org/oosa/en/ourwork/access2space4all/index.html
This press release was provided by the United Nations Information Service Office (UNIS) in Vienna on January 27th.
For more information, please contact Ottavia Pesce, UNOOSA, at [email protected]un.org