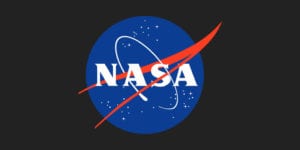 Paris, 9 November 2020. – NASA chief Jim Bridenstine expects to leave the agency under the new administration of President-elect Joe Biden, Aerospace Daily and Aviation Week reported.
"Even if asked, he would pass on staying on as head of the U.S. space agency," Aerospace Daily wrote.
"You need somebody who has a close relationship with the president of the U.S. … somebody trusted by the administration… including OMB, National Space Council, National Security Council. I think I would not be the right person for that in a new administration," Aviation Week's Irene Klotz quoted Bridenstine in a tweet.
"To go from (running NASA) to whatever I do next is going to be really hard … This has been the greatest experience of my life by far, and I'm so grateful for it. But I am under no illusions. There are a lot of people that can do great work as the NASA administrator."