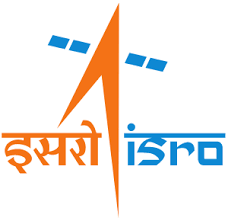 Luxembourg, 22 October 2020. – India wants to open its space sector for private commercial players and has drafted a new policy to encourage and govern the Indian industry's participation.
The Indian Space Research Organisation (ISRO) recently released its "Spacecom Policy – 2020" and is now seeking for comments from stakeholders before its adoption.
"India needs to augment its space capabilities to ensure its national security and sovereignty through appropriate monitoring and control measures/ mechanism," the preamble of the draft states.
The policy "aims at meeting the growing demands of space based communication requirements" and "fosters promotion of Indian industry as co-traveller along with Department of Space (DoS)".
"The non-government private entities can play a big role in addressing the growing demand within India and also use the opportunity to be important players in the international space communications market", the draft says.
The policy outlines streamlined mechanisms and regulatory frameworks so that private players can receive authorizations and protection for their investments in space-based communication systems.