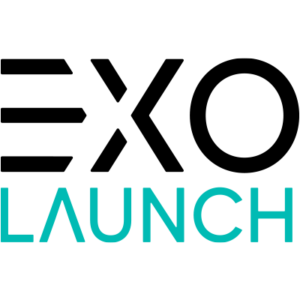 Luxembourg, 8 October 2020. – The rideshare provider Exolaunch signed an agreement with SpaceX to launch small satellites on Falcon 9 rockets as part of SpaceX's SmallSat Rideshare Program.
Exolaunch intends to send multiple microsatellites and cubesats on Falcon 9 rideshare missions to a sun-synchronous orbit throughout 2020 and 2021, the Berlin-based start up announced.
Exolaunch is accommodating 30 small satellites on the first SpaceX dedicated rideshare mission scheduled for December and is gearing up for its launch campaign next month at the SpaceX launch facility at Cape Canaveral, Florida.
Additionally, Exolaunch is planning to open an office in the U.S. to provide more flexible launch and deployment services to its growing list of stateside customers, the company said.