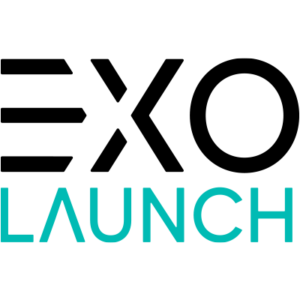 Berlin, 24 September 2020. – Exolaunch, a rideshare launch and deployment solutions provider, will arrange the launch and provide technical mission management for four Spire Global cubesats aboard the upcoming Wanderlust mission, Berlin-based Exolaunch said.
Spire Global, based in San Franciso, runs the world's largest commercial constellation of nanosatellites making radio occultation measurements, alongside other whole-earth observations that serve the maritime, weather and aviation industries. It has launched more than 100 satellites to date.
Exolaunch has helped deploy approximately one-third of Spire's satellite constellation since 2016, Exolaunch said.
The Spire satellite launch is part of a September Soyuz rideshare mission that is manifested by Exolaunch to realize the launch plans of its international small satellite customers. "The mission is named Wanderlust, Desire to Travel, which symbolizes both the ever-increasing importance of sustainable access to space for small satellites and longing for traveling which was recently restricted," Exolaunch said.
On the mission which marks Exolaunch's seventh with Soyuz, Exolaunch will deploy a cluster of 15 smallsats into a sun-synchronous orbit for its customers Kepler Communications, the UAE Space Agency, the Würzburg Center for Telematics, the Technische Universität Berlin and several European commercial companies.
"Our long-time partnership with Spire has been extraordinarily valuable not only in driving Exolaunch to continually refine its solutions, but also in helping to propel the smallsat and space industry to new heights," said Jeanne Medvedeva, Vice President of Exolaunch Launch Services. "We look forward to supporting Spire on this latest rideshare launch and stand ready to facilitate the ongoing expansion of their satellite constellation."