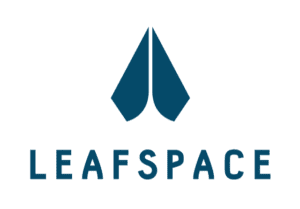 Leaf Space announced a partnership with Agnikul, a company building an affordable, nimble launch vehicle that is capable of launching small satellites on demand. Under the MoU, the company will support Agnikul in the provision of ground-segment services for their highly-portable Agnibaan launch vehicle through their ground-station network infrastructure.
Leaf Space's support will be delivered via a versatile mobile ground-station capable of supporting the Agnibaan launcher in the initial phases of lift-off, from any of their launch locations. Short setup and turnaround time will be key elements of the service support. Further, the launcher will be supported by the rest of Leaf Space's ground station network infrastructure.
Additionally, the company is exploring the ability to offer to Agnikul's customers ground-segment support as a package with the Agnibaan launch service itself. This will further simplify mission management for customers.