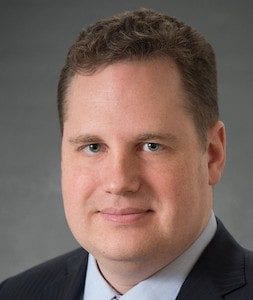 This week's Space Café WebTalk took place on 21 April 2020, featuring Dr. Brian Weeden, Director of Program Planning for Secure World Foundation in conversation with Torsten Kriening, co-publisher of SpaceWatch.Global and COO of ThorGroup GmbH.
Dr. Brian Weeden gave a briefing about key elements from the newly released 2020 Global Counterspace Threat Report, published by the Secure World Foundation. 
Following his remarks, the online audience had the opportunity to ask Dr. Weeden questions.  
The Space Café WebTalks series is SpaceWatch.Global's new webinar platform featuring global space experts.
You can view Dr. Weedens slides at: 2020 Counterspace Summary Brief for SpaceWatchGlobal Apr2020
The complete video can be seen here: