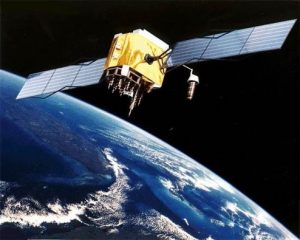 China has successfully launched a further satellite to augment its Beidou satellite navigation system on 17 May. Beidou-2G8  was launched from the Xichang Satellite Launch Centre in Sichuan Province on a Long March -3C/G2 launch vehicle.
Developed by China to create a completely independent satellite navigation system to aid its security, development and the economy, Beidou provides high accuracy position, navigation and timing data in all weather and at all times of the day and night.
Based upon the DFH-3b bus, the spacecraft inhabit both geostationary and intermediate orbits. The deployment of the GEO satellite to orbit represents the second phase of Beidou's deployment.
The satellites are based on the DFH-3B Bus and feature a phased array antenna, laser reflector and deployable S, L and C-band antennas.
The deployment of the satellite follows on from previous launches dating back to 2016. China plans to launch between 8 and 10 Beidou satellites this year.