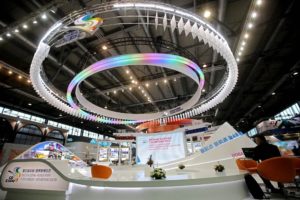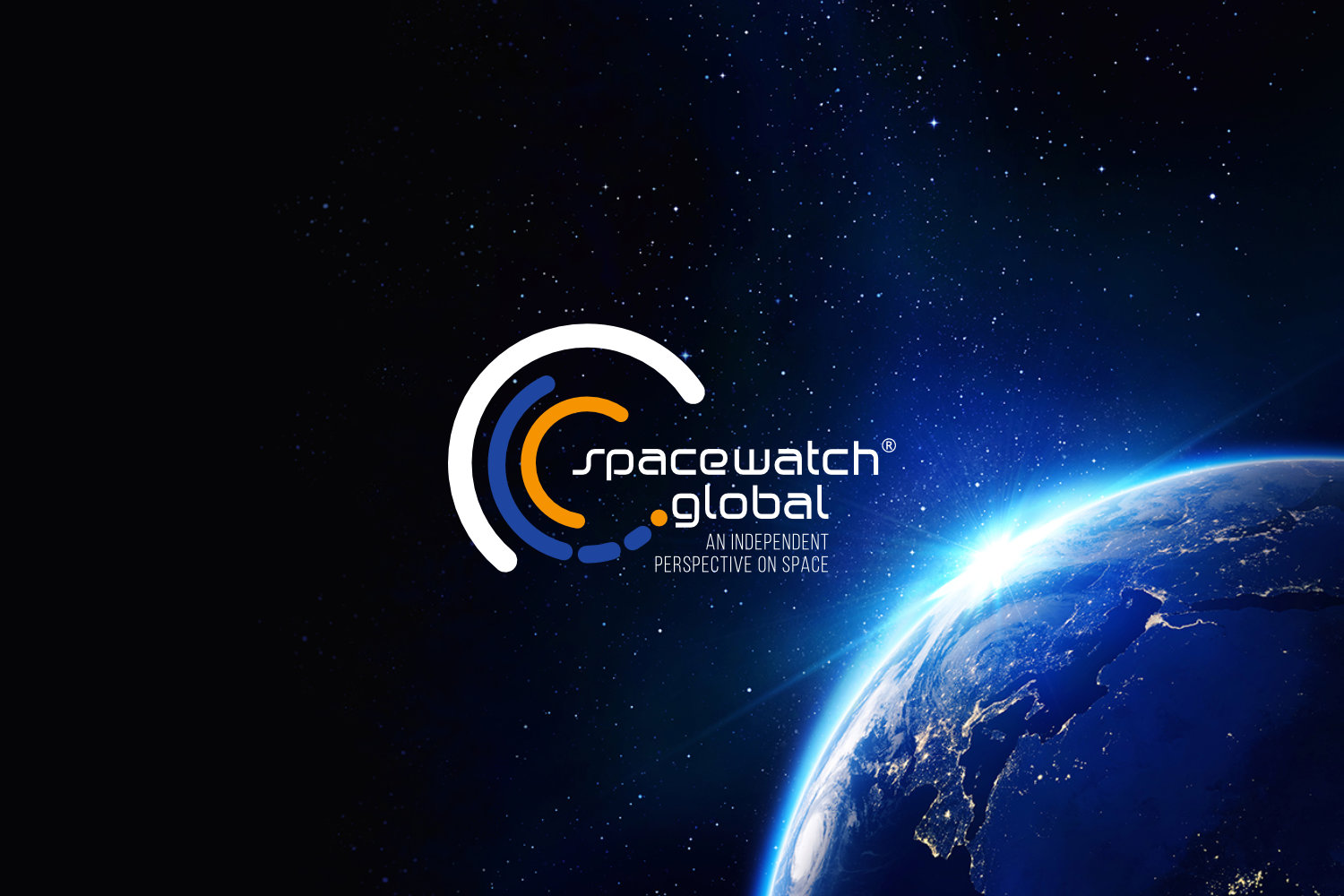 The Russian commercial space company CosmoCours has selected NPO Avtomatiki to develop the control system for its suborbital complex currently under development.
The Yekaterinburg-based NPO Avtomatiki (the State Enterprise Scientific Production Association Of Automation) is a Roscosmos subsidiary. It is a leader in the development and production of electronic control systems and radio-electronic equipment for space rocket hardware as well as for automation of technological processes in various industries.
The companies signed the agreement at the international Innoprom exhibition in Yekaterinburg.
'It is about creating a control system for the space complex that will launch tourists into space on a suborbital trajectory. This is a crucial element of the project', CosmoCourse deputy general director Sergei Yastrebov says.
The agreement foresees long-term collaboration of both companies. According to NPO Avtomatiki general director Andrei Misiura, it is important for his enterprise to acquire new competences in order to be able to take part in commercial projects.
'Our joint work has already commenced. We've developed the preliminary design. We plan to manufacture the guidance system within the next five years,' he says.