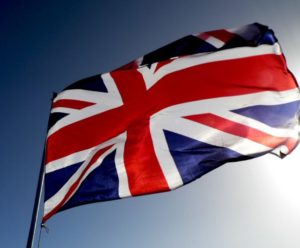 The UK is seriously considering the development of its own satellite navigation system as a reaction to the "adjustment" of UK involvement in the EU Galileo programme, post Brexit.
A row has erupted between London and Brussels after the EU revealed that UK companies could potentially be prevented from having any more involvement in the programme which was initiated in the 1990s and into which the UK has already pumped 1.4 billion euros. In addition, it has been hinted by the EU that there could be trust issues with sharing sensitive information with the UK after Brexit is concluded.
Greg Clark, the UK Business Secretary, has written to the EU warning that Britain could potentially turn its back on the Galileo programme. In his letter, he stated:  "Galileo would no longer meet our basic security requirements and would deprive us of the ability to compete on a fair basis. Regrettably, without continued access to security-related information, the UK could be obliged to end its participation."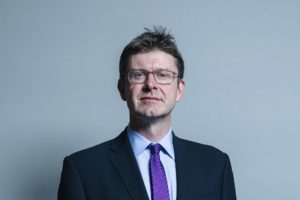 The Financial Times has reported that Clark is taking legal advice as to whether the funds that have already been invested in Galileo by the UK could be recouped.
Any exclusion from the satellite project would hit the UK hard as UK companies have been involved in the programme for many years and there is the potential for them to lose out on contracts to French companies. The UK has a thriving space sector which has played a considerable role in the Galileo programme.
It has also been reported that the UK armed forces would also suffer as a result of the UK being excluded from using Galileo as it is used to supplement their use of the United States GPS system.
Mr. Clark has called upon the EU to implement a freeze on the procurement process and for the Commission to ensure that UK companies are still eligible to bid for Galileo contracts, fairly.