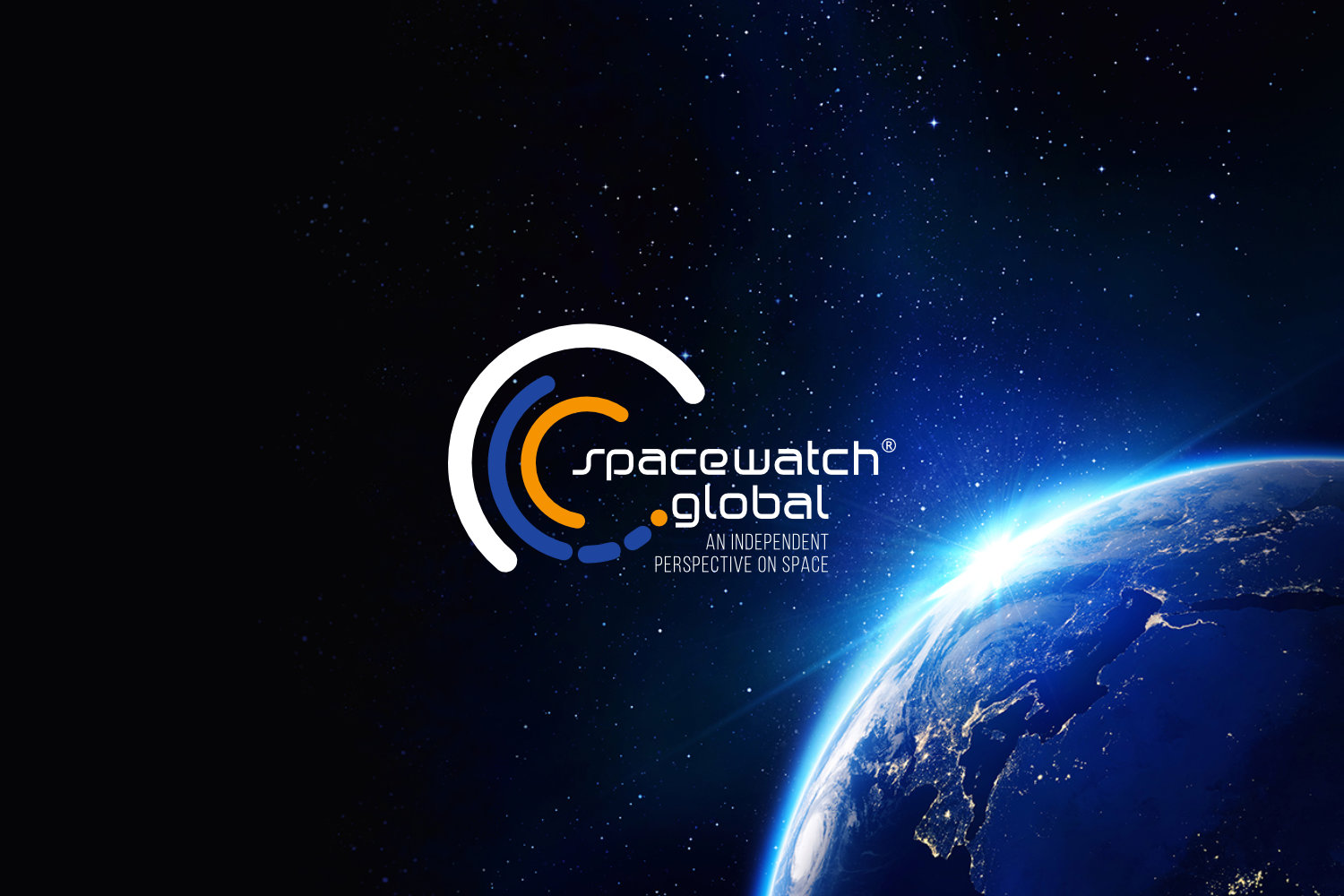 Faculty and students of the Department of Mechanical and Aerospace Engineering of King Mongkut's University of Technology North Bangkok (KMUTNB) have completed the construction of a cubesat called KMUTNB Academic Challenge of Knowledge Satellite, also known as KnackSat.
KnackSat, built in Thailand by undergraduate, Masters, and Ph.D. students under the supervision of faculty at KMUTNB, in collaboration with the Synchroton Light Research Institute (SLRI), is due to be launched in August 2018 to an altitude of 600 kilometers. KnackSat cost nine million Baht (approximately U.S.$286,650) to build, and funding was provided by the Thai National Science and Technology Development Agency.
The KnackSat cubesat is 10x10x10cm in size, less than one kilogram in weight, and will take photographs of the Earth's surface from low-Earth orbit at a resolution of one to two kilometers per pixel.
According to Professor Suwat Kuntanapreeda, head of the Department of Mechanical and Aerospace Engineering at KMUTNB, KnackSat has already been vacuum tested and is ready to operate in the hostile space environment.
"This test was not only aimed at evaluating the satellite's efficiency but also at analysing whether changes to its body mass [in orbit] will result in any adverse effects," said Professor Kuntanapreeda to the Bangkok Post.
KnackSat is the latest satellite development in Thailand and is part of a national effort to transform the country into an advanced high technology powerhouse and economy in Southeast Asia. This effort, dubbed Thailand 4.0, is modeled on the Fourth Industrial Revolution concept first promulgated by Klaus Schwab, the founder and head of the World Economic Forum (WEF).
In the context of space and satellites, Thai efforts are focused on moving Thailand away from an economy where components are manufactured and the exported to one where cutting-edge turnkey technologies are developed from scratch. Thailand 4.0 emphasizes science, technology, engineering, and mathematical (STEM) education for Thai students, economic development zones to the East and South of Bangkok for high-technology companies and industries, and government funding for research efforts, such as with KnackSat.
Sarawut Sujitjorn, director of the SLRI, said that Knacksat is "a Thai pride because it is totally a Thai-made satellite."