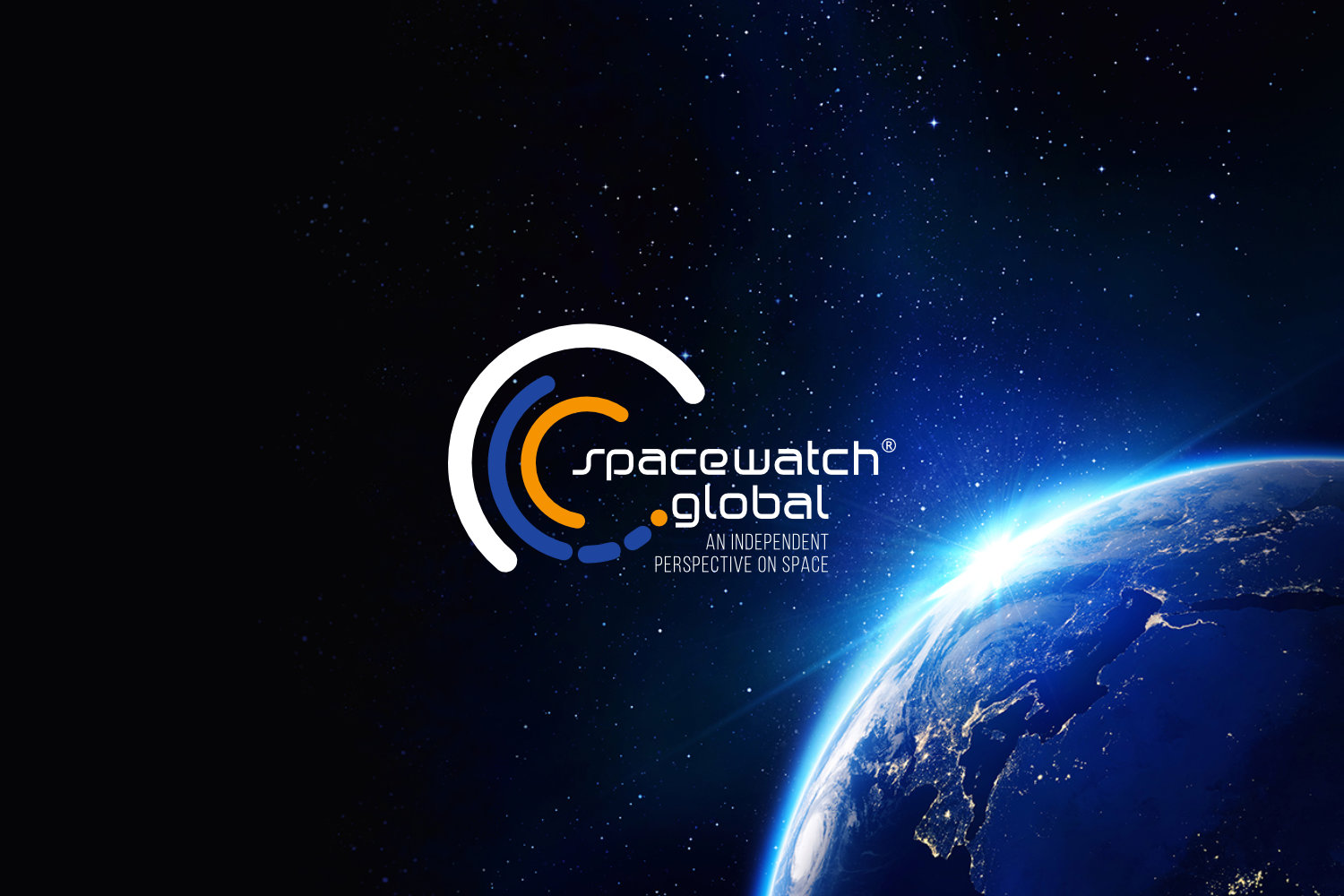 In a move that has confounded industry executives and frustrated millions of Arab satellite television viewers across the Middle East and North Africa, Saudi-owned satellite television broadcaster Middle East Broadcasting Centre (MBC) has pulled all Turkish programming from its channels as of 0100 Mecca Time, on Friday, 2 March, 2018.
Instructions to cancel all Turksih programming were sent from Riyadh to MBC's operational headquarters in Dubai, United Arab Emirates, in the early hours of 2 March.
"There is a decision that concerns several media outlets in many Arab countries that Turkish dramas are to be taken off air, including MBC. That was from 1am Saudi Arabian time on March 2," said Mazen Hayek, spokesperson for the MBC Group in Dubai.
Turkish dramas are very popular among Arab television audiences, with Al Dakheel, a crime drama, and Anta Watani (You Are My Nation), a period drama, both leading television ratings across the region. Over recent years, Turkish writers and producers have supplanted Egyptian and Syrian programme makers, primarily due to superior scripts, acting, production values and quality, and settings in glamorous and picturesque locations, even though the dialogue in these dramas – originally filmed in Turkish – is dubbed into Arabic by Arab actors. Turkish drama programming is also popular because of its themes that portray a more liberal version of Islamic lives, society, and culture.
Syrian programming has disappeared off the air due to the catastrophic consequences of its ongoing civil war on the Syrian television and film industry.
In public statements and regional press reports regarding the MBC decision no reason has been given for pulling Turkish programming.
This said, the current geopolitical situation between Saudi Arabia and Turkey is fraught with differences and tensions. Turkey explicitly backs and materially supports Qatar, and even has a military base there with approximately 3,000 Turkish military personnel. Qatar is subject to an ongoing economic and diplomatic boycott by Saudi Arabia, United Arab Emirates, Bahrain, and Egypt over its alleged support for Islamist and extremist groups that threaten political stability.
Furthermore, Saudi Arabia and Turkey increasingly find themselves at loggerheads in Syria, where Riyadh and Ankara back and finance rival groups and forces by proxy in that war.
How Arab viewers across the region will react is unclear at the time of this reporting. In the summer of 2017, after the economic and diplomatic boycott against Qatar was put in place, the Saudi-led coalition pulled Al Jazeera and BeIN channels – all broadcast from Doha – off the air. While Al Jazeera is still not broadcast in the coalition countries, BeIN sport channels were put back on the air by popular demand since BeIN has the sole broadcast rights in the region to air English Premier League football matches, as well as matches of the leading European football leagues in Spain, Italy, France, and Germany.
As added context to this development, it is believed that MBC was recently seized from its original Saudi owner and MBC Group Chairman Sheikh Waleed bin Ibrahim Al Ibrahim on the orders of the Saudi heir apparent, the Crown Prince Mohammed Bin Salman, making the satellite television broadcaster an instrument of Saudi statecraft. Sheikh Waleed was one of a number wealthy Saudis detained at the Ritz Carlton Hotel in Riyadh in November 2017, and he was released in January 2018. It is rumoured that one of the conditions for Sheikh Waleed's release was that he cede control of MBC.
For regular Arab television viewers, however, the decision by MBC leaves them bereft of their favourite programming. For MBC's Dubai spokesperson, however, the decision could have an eventual silver lining.
"It could be an opportunity for all of us to produce premium Arabic dramas with more quality," said Mazen Hayek.