The 7th Digital Earth Summit 2018 (DES-2018) on Digital Earth for Sustainable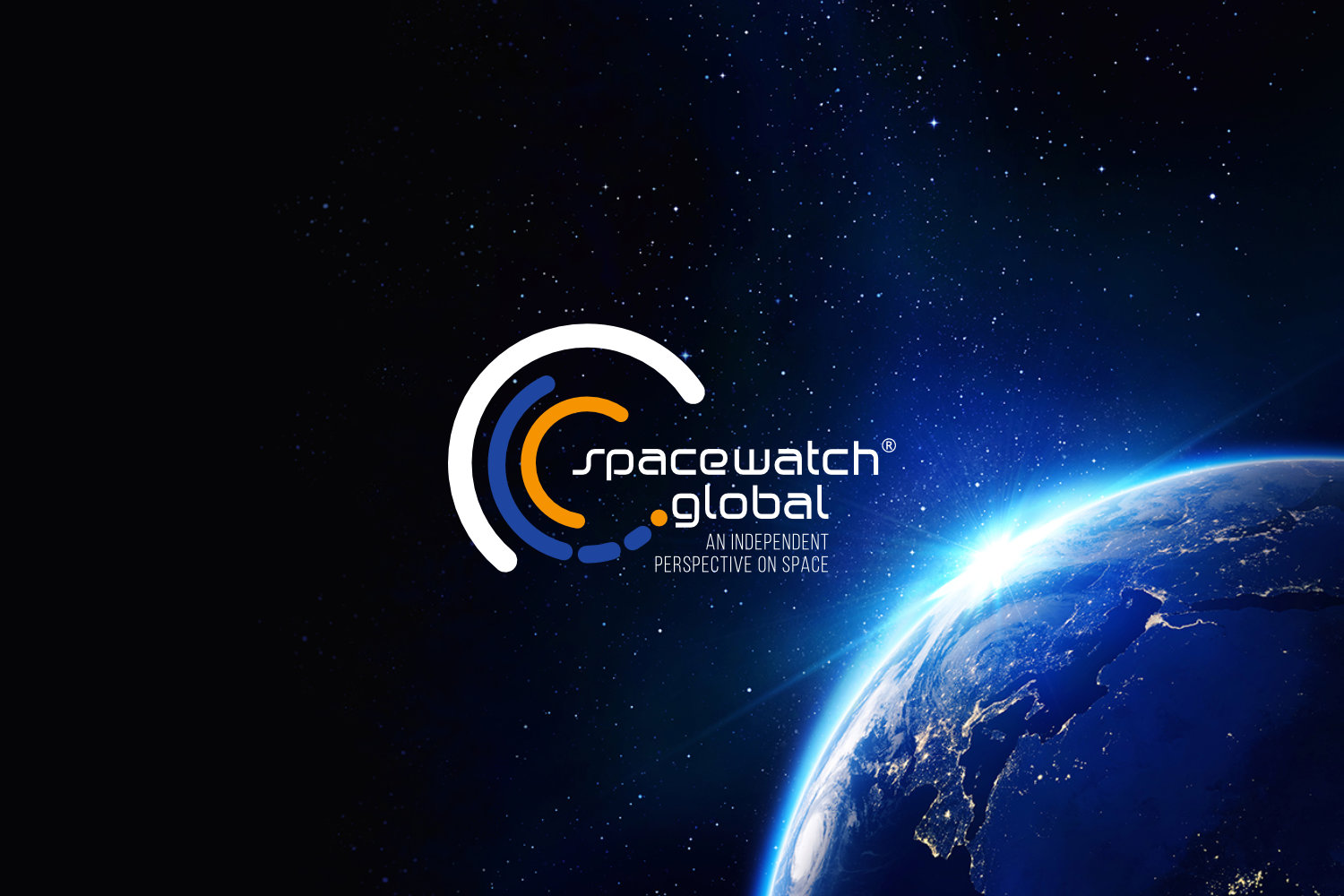 Development in Africa will be held at the Faculty of Science of Chouaib Douakkali University in El Jadida, Morocco, from April 17-19, 2018. This conference will be one of the major events in the international community of Earth observation and geospatial information science in 2018.
The conference will be organised by International Society for Digital Earth (ISDE) and the Chouaib Douakkali University (UCD)  in partnership with the African Association of Remote Sensing of the Environment (AARSE) and the Moroccan Association of Remote Sensing of the Environment (MARSE).
The main objective of DES-2018 is to bring together scientist and professionals from the international and African community to present latest achievements, discuss challenges and share experiences. The conference programme will feature keynote speeches delivered by leading experts, technical sessions with reports of the latest research outcomes, discussion sessions on operational topics such as capacity building, Spatial Data Infrastructure (SDI), big data, space policy, programmes and projects, as well as commercial exhibitions showing latest products and services in Digital Earth and geospatial information technologies.
Paper selection is based on abstract and full paper peer review following the guidelines provided in the "Call for Paper" document that can be downloaded from the conference website: www.desummit2018.org
Conference theme
The  DES-2018, will cover all the aspects of geo spatial data and information themes , Earth sciences, space sciences and information sciences and technology to assess, monitor and  forecast natural and human phenomena under the overarching theme: Digital Earth for Sustainable Development in Africa (DESDA).
The main theme is divided in 6 subthemes: Digital Earth: best practices and applications, Earth Observation and Applications to Science and Policy, Digital Earth technologies to Implementing the Sustainable Development Goals, Digital Earth and Citizen Well-Being, Zero Hunger with Digital Earth technology and Geo-ethics, Educating next-generations with Digital Earth
Abstract submission
Participation in DES-2018 is open to all individuals interested in or working in the fields of earth observation and geo-information science. For all sub-themes, papers for oral presentation, discussion and poster sessions are invited. The deadline for submitting abstracts is set for 20 October 2017.
Abstracts received by the deadline will be considered for program placement under the standard peer review process. Late abstracts cannot be accepted due to the large number of submissions and short review schedule. Authors should indicate the sub-theme under which their papers fall.
The DES-2018 Scientific Committee (SC) will organize all accepted abstracts into either oral or interactive poster sessions based upon their potential contribution to the conference and the composition of high-quality sessions.
Only accepted papers that are registered and presented at the conference in El Jadida will be published in the conference proceedings and be considered for peer-reviewed publication in a dedicated international journal.
Oral Presentations
Keynote presentations of 30 minutes will be given in plenary sessions. There will be no discussion during these sessions. However, those who give a lead paper for a specific theme are encouraged to take part in the subsequent thematic session. Oral presentations in the technical/ scientific sessions must not exceed 15 minutes.
The conference will be conducted in English. For more information visit the DES-2018 website.
Original published at: https://spacewatch.global/2017/08/morocco-host-digital-earth-summit-2018/