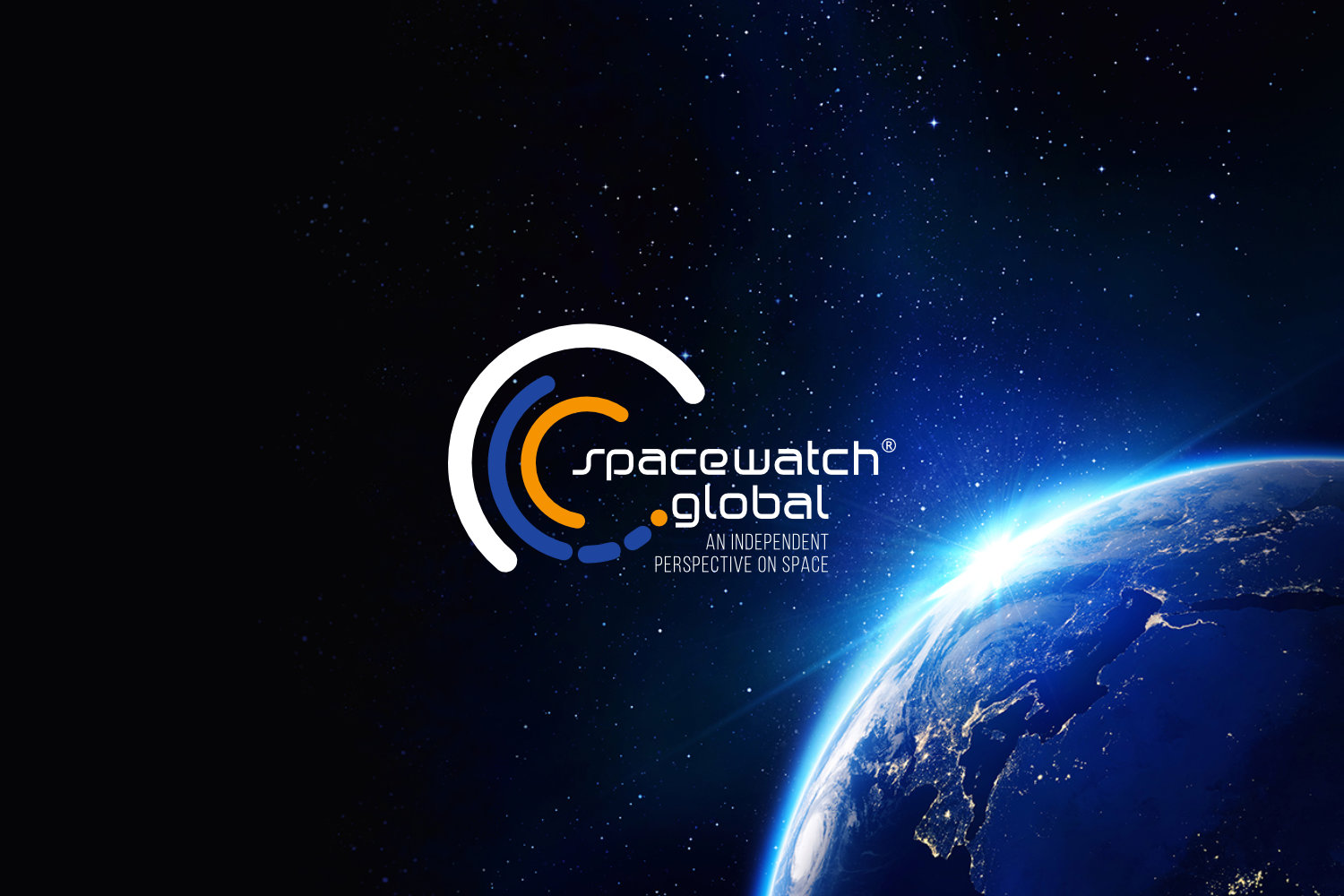 Gilat Satellite Networks Ltd., a worldwide leader in satellite networking technology, solutions and services, reported on August 8, 2017, its results for the second quarter ended June 30, 2017.
Key Financial Highlights:
Revenues for Q2 2017 were $66.2 million compared with $63.9 million in Q1 2017 and $67.9 million in Q2 2016.
Profitability showed significant improvement, both quarter-over-quarter and year-over-year:

GAAP operating profit improved substantially to $1.9 million in Q2 2017 from $18 thousand in Q1 2017, and compared with an operating loss of $2.5 million in Q2 2016.
Non-GAAP operating income grew to $4.1 million from $2.5 million in Q1 2017 and $0.5 million in Q2 2016.
The Company achieved GAAP net income of $2.1 million, or $0.04 per diluted share in Q2 2017, compared with a loss of $0.8 million, or $0.01 per diluted share, in Q1 2017, and a loss of $3.7 million, or $0.07 per diluted share, in Q2 2016.
Non-GAAP net income reached $4.6 million, or $0.08 per diluted share, compared with $1.7 million, or $0.03 per diluted share in Q1 2017, and a non-GAAP loss of $0.6 million, or $0.01 per diluted share, in Q2 2016.
Adjusted EBITDA increased to $5.9 million, or 8.9% of revenues, compared with $4.2 million, or 6.6% of revenues, in Q1 2017, and $2.4 million, or 3.5% of revenues, in Q2 2016.

Updated management objectives for 2017: revenue range narrowed to between $280 to $290 million, GAAP operating income raised to between $7 and $11 million, and Adjusted EBITDA raised to between $22 and $26 million.
Yona Ovadia, CEO of Gilat, commented: "I am very pleased to report another quarter of strong progress for Gilat. The Gilat management team has maintained an ongoing focus on improving profitability and optimizing our growth engines. That has resulted in significant improvement in our profitability in the second quarter with a substantial step-up in our operating income as well as the achievement of GAAP net income, along with a major increase in our Adjusted EBITDA, which increased 39% from the first quarter of 2017 and 149% from the second quarter last year.
"With our increased profitability and the growing traction of our new strategy, I am pleased to say that we have raised our profitability objectives for 2017, including moving up the range for Adjusted EBITDA to $22 to $26 million from the previous range of $20 to $24 million."
"The principal drivers of this profitability improvement in the second quarter were a substantial increase in revenues from our mobility growth engine, mainly our solutions for In-Flight Connectivity (IFC). This demonstrates the earnings power and potential of our strategic growth engines, which also include our cellular backhaul over satellite solutions for the mobile market.
"In the second quarter, we continued to see progress with our growth engines. In Mobility, we are pleased that Gogo is now installing our modems in an accelerated fashion on commercial flights with a plan to reach over 1,800 aircrafts across more than 13 airlines. In addition, we continue to mature other opportunities in this market.
"We are also pleased to see a growing market for consumer broadband in Russia/CIS that is enabled by our innovative technology, the Scorpio VSAT, which was selected by the leading Russian DTH providers, now NTV-Plus in addition to Tricolor.
"Furthermore, in the Mobile growth engine, we continue to develop our telco strategy of providing leading LTE over satellite cellular backhaul solutions to the industry. We are optimistic that opportunities in our pipeline will soon mature.
"Lastly, the win of a significant deal with Telebras in Brazil points to the start of a potential turnaround in our business in LATAM, and we are focused on accelerating this trend.
Mr. Ovadia concluded: "We are pleased to report the continued strong progress of Gilat in the second quarter as we continue to focus on improving profitability while developing our Mobile and Mobility growth engines. As our management objectives for full year 2017 indicate, we are optimistic about the rest of the year."
Original published at: https://spacewatch.global/2017/08/israels-gilat-reports-continued-improved-profitability-second-quarter-2017/