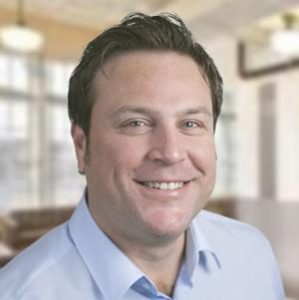 Samer Halawi has amicably resigned from his position as Chief Executive Officer of Dubai-based satellite communications company Thuraya, and is headed to a new job in Washington, DC, with an as yet unnamed company, according to Space Intel Report's Peter B. de Selding.
Halawi, who had been CEO of Thuraya for six years, apparently submitted his resignation in February of this year, yet left the company only a few days ago after completing a transition to the acting Thuraya CEO, former head of Thuraya network operations Ahmed Ali Al Shamsi.
"There is another opportunity that has been knocking on my door for awhile know and I finally made a decision that I want to take advantage of it," Halawi told de Selding in a March 21, 2017, interview.
"I was working on the transition until just now. I have been with Thuraya for six years and it's time for me to move on. It was not an easy decision for me and it took a long time to make it," Halawi continued.
Halawi, who is known for his refreshing sense of humour, has not revealed who he will be working with in Washington, DC, but told de Selding that, "You will be hearing from me. I wanted to open a burger place, but I hope people still have a little bit of faith in me for satellites. It's a very exciting opportunity. For me to leave at this moment, it would have to be something in which I strongly believe for the future. It's an exciting opportunity."
Samer Halawi has extensive experience in the satellite communications industry having worked for London-based InmarSat before he came to Thuraya. Space Intel Report hints that Halawi may be moving to new satellite communications company, OneWeb, which is headquartered in the Washington, DC, area.
Original published at: https://spacewatch.global/2017/03/samer-halawi-departs-uaes-thuraya-u-s-position/