written: Torsten Kriening, 04 October 2020
This shall help you in the process to set up your end for an interview/talk with us after receiving your Squadcast invitation link such as this:  https://squadcast.page.link/xxxx
0. -> find a quiet place; best to use a wired internet connection; microphone is highly recommended; headset is required.
1. -> Open GOOGLE CHROME browser! it is the only browser that is recommended – open the link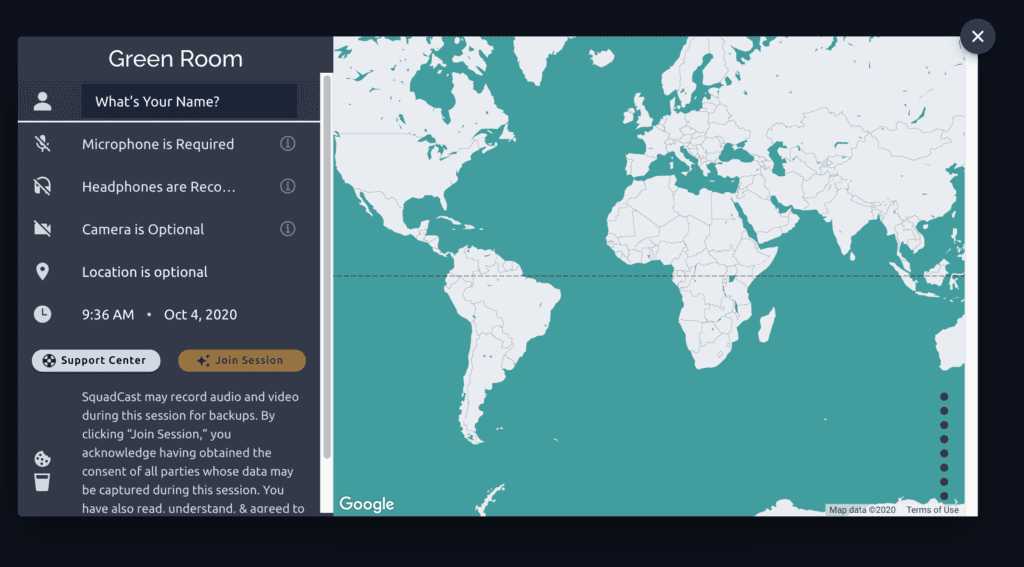 2.->  Welcome to the Green room. Please enter your name and select your microphone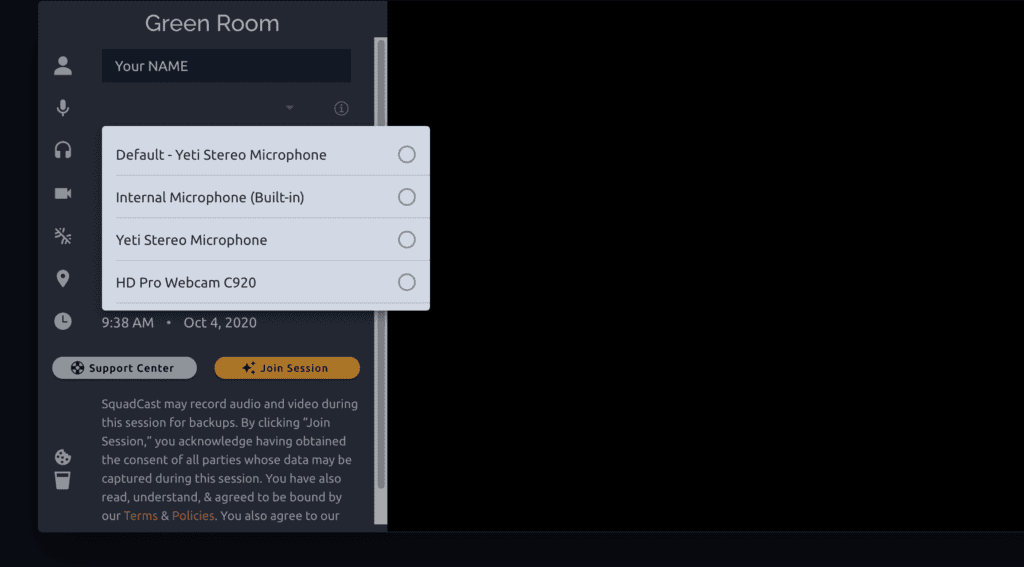 3.-> select your headset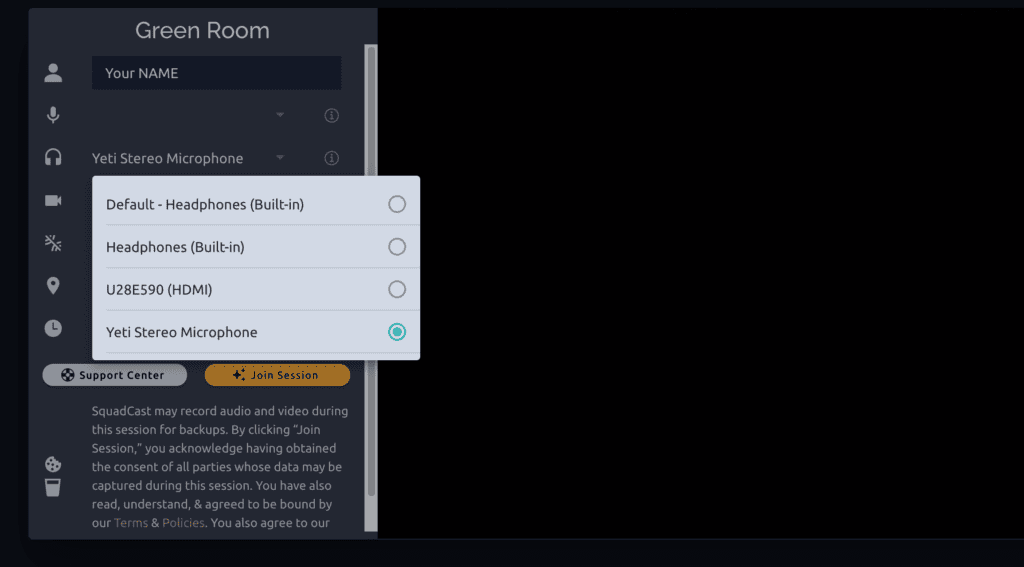 4.-> select your camera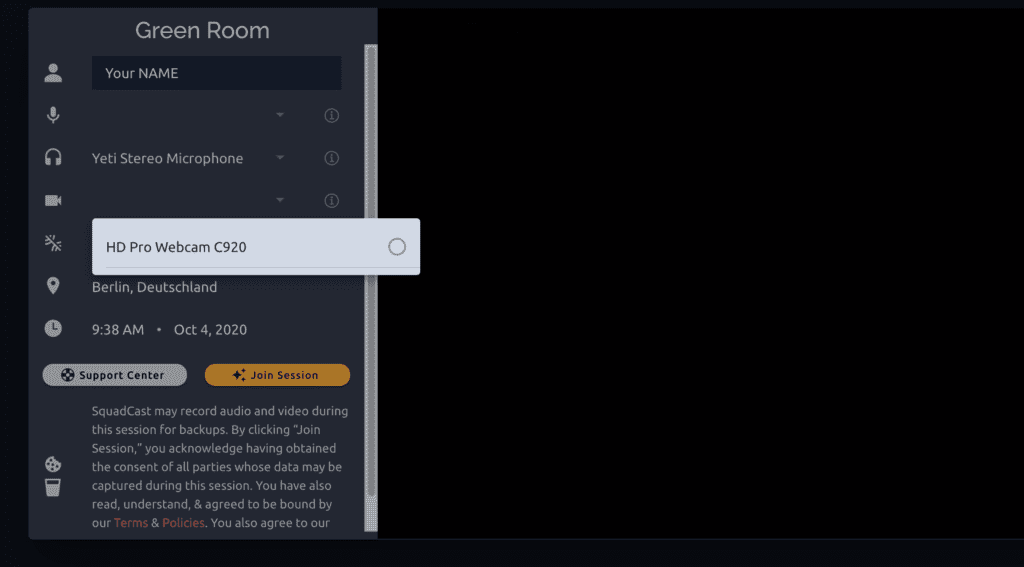 5.-> after selecting your camera it is optional if you choose echo cancelation (only if you have a noisy environment)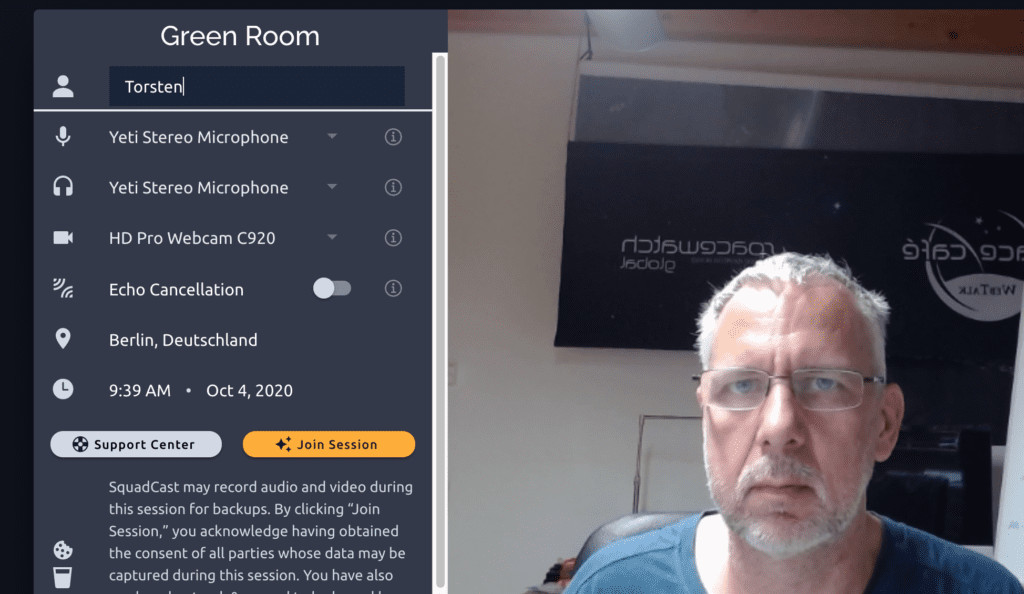 6.-> Join the session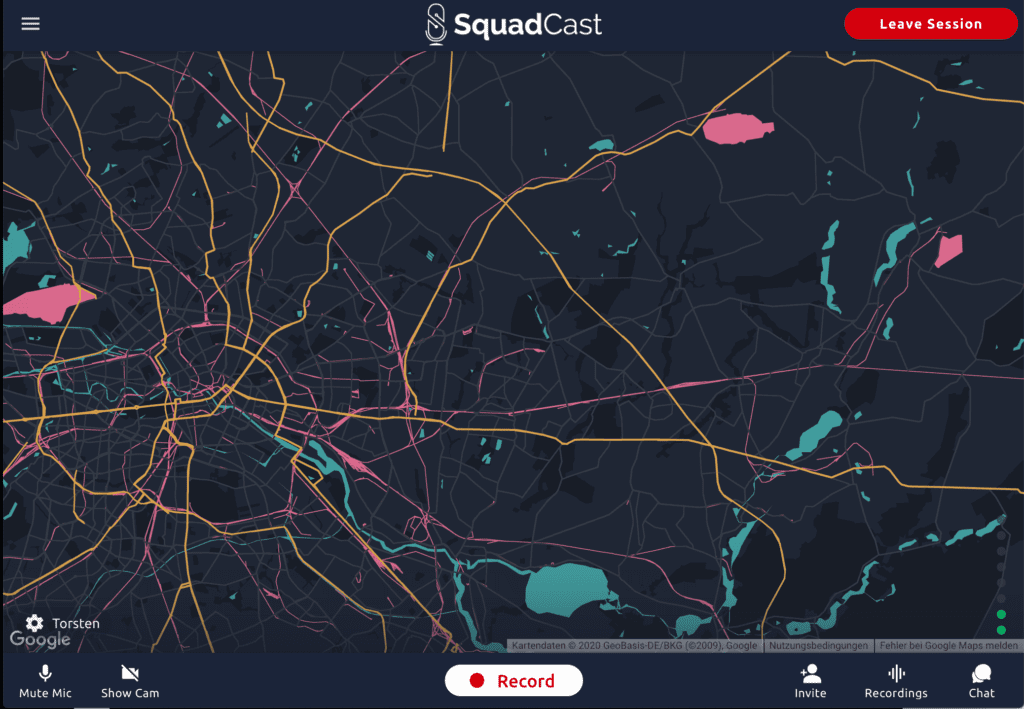 7. ->in the session you can hide/show your camera/mic, you can chat with your folks 
8. -> enjoy the show and the recording. After the session you just leave the session. Your local recording will be published to the cloud.
For any question, don't hesitate to ask us or send us an email to [email protected].