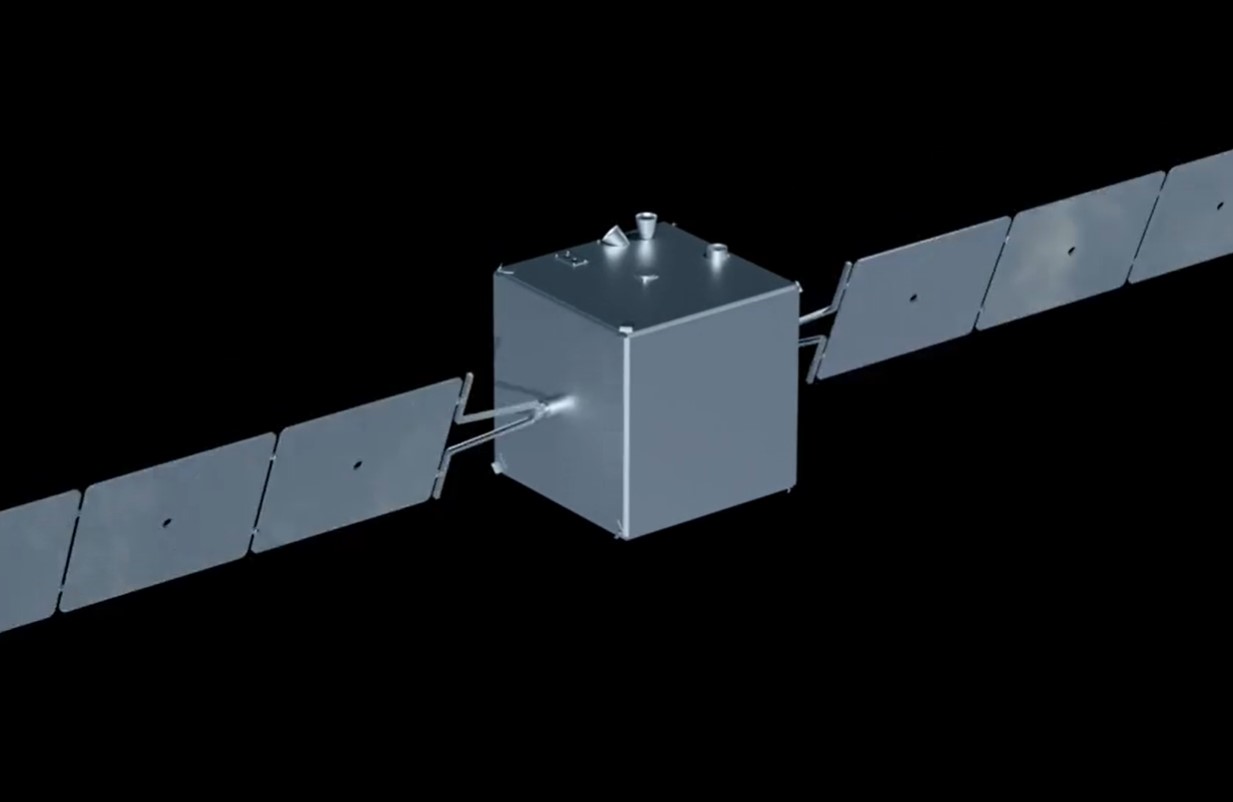 Ibadan 16 March 2023. – ReOrbit has signed a Memorandum of Understanding (MoU) with AAC Clyde Space, a New Space company specializing in small satellite technologies and services, to further strengthen their collaboration in streamlining data flow in space.
The primary objective of this strategic partnership is to develop a joint small satellite core avionics and flight software product, where AAC Clyde Space provides the designated hardware and ReOrbit provides the designated software.
This stand-alone box of flight software and avionics for any small satellite should drastically simplify customers' supply chain and satellite integration without compromising on performance. Likewise, one can use the solution for any payload, such as Earth Observation, Satellite Communications, or Orbital Transfer Vehicle, which they can integrate with other subsystems irrespective of the supplier.
"ReOrbit's core focus is space connectivity, and the new satellite avionics and flight software bundle will enable it by providing out-of-the-box libraries for autonomy, networking, and data flow optimization needs. This exciting new collaboration with AAC Clyde Space has further cemented our partner network as the de facto center of excellence for technologies aimed at simplifying connectivity in space," says Sethu Saveda Suvanam, Founder & CEO of ReOrbit.
Likewise, Luis Gomes, CEO of AAC Clyde Space, added, "I look forward to joining forces with ReOrbit and combining our world-leading expertise to bring the benefits of space data to a broader audience than ever before."