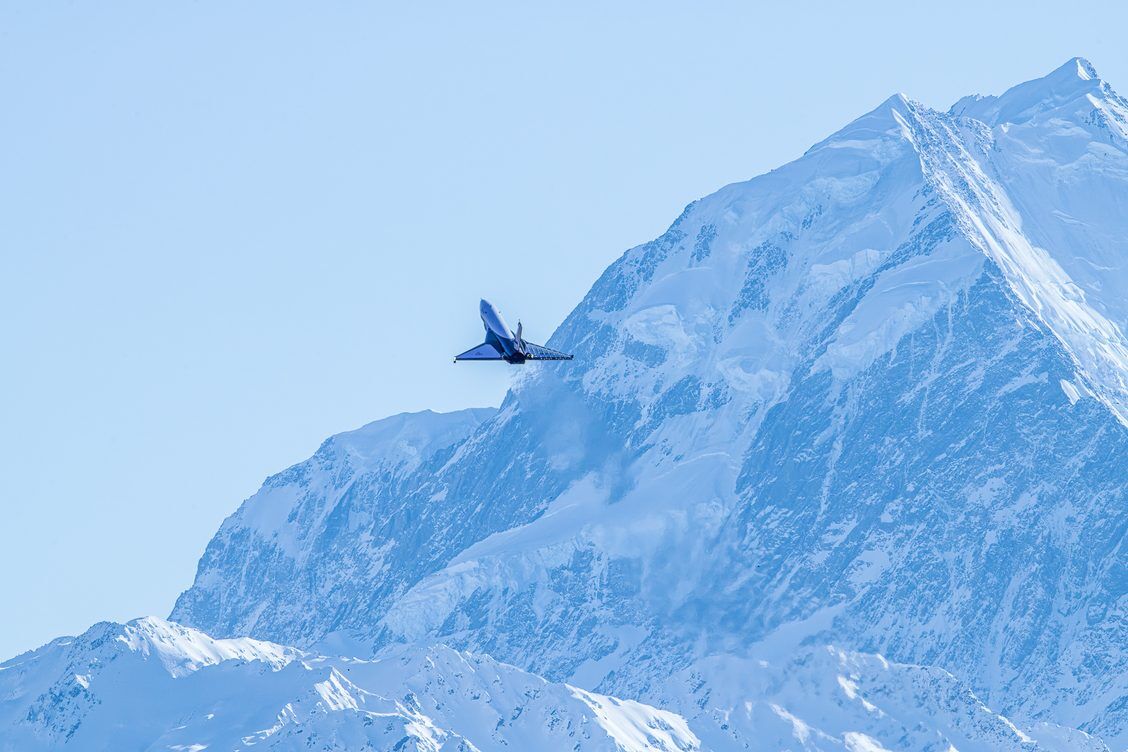 Ibadan, 14 March 2023. – Dawn Aerospace has announced its selection by Lynk to provide satellite propulsion systems. As a result, the partnership will enable Lynk to enhance deployment, life extension, collision avoidance, and de-orbit capabilities as its satellite constellation of 'cell towers in space' grows.
Lynk is interested in a global technology shift to provide uninterrupted cellular connectivity across the globe through its Low Earth Orbit (LEO) constellation. As a result, for Mobile Network Operators (MNOs) and IoT providers, Lynk's technology will eliminate cellular dead zones in the most remote areas of Earth and deliver ubiquitous service during natural disasters such as hurricanes, earthquakes, and floods.
Commenting on the partnership, Dawn Aerospace's CEO, Stefan Powell, said, "by thoroughly evaluating our propulsion system and all others available in the market, Lynk recognized the superior performance and benefits of a nitrous-based system. We take immense pride in their decision and are excited to bring our technology to the market at scale."
Likewise, Lynk's CEO, Charles Miller, added, "Our plan is to ramp up to build 200 satellites per month and hit 5,000 satellites within two years. Dawn's engineering approach mirrors our own at Lynk." With more than USD 2 billion in agreements with 27 terrestrial MNOs, Lynk is growing its satellite constellation.
Lynk's patented and proven technology is operational and compatible with existing standard devices, enabling consumers to utilize their current mobile phones. The company has completed successful demonstrations worldwide, including all seven continents (including Antarctica) and 19 countries, notably New Zealand, Australia, and the Philippines.