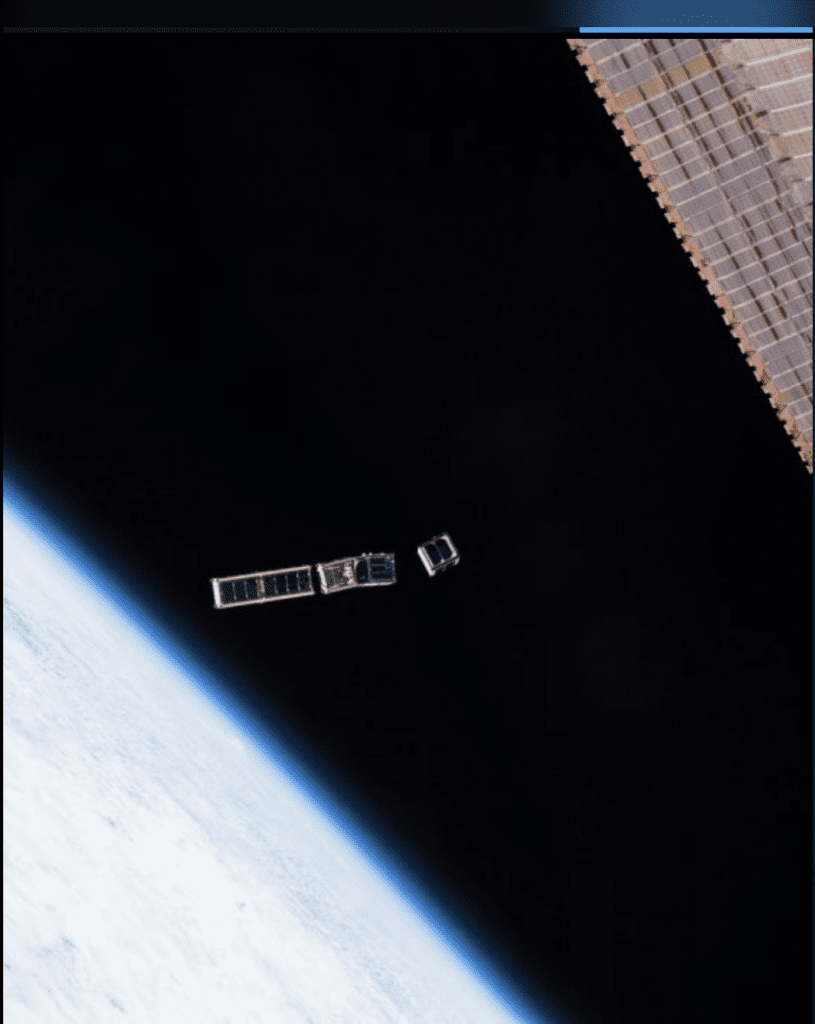 Edinburgh, 14 December 2022. – Space application technologies provider Hypernova, will validate its plasma electric propulsion system in orbit, aboard space data services provider, EnduroSat's Platform-2, EnduroSat said. The launch is scheduled for 27th December on SpaceX's Falcon 9 Transporter-6 mission. 
Hypernova's thrusters will go through an extensive testing campaign performing various satellite maneuvers under a wide variety of operational conditions. The company claims that its technology is simpler, providing safer and more flexible satellite operations while also unlocking new capabilities in remote sensing.
Hypernova focuses its services on VLEO (Very Low Earth Orbit), where long-term drag compensation with the help of propulsion is essential. EnduroSat's Platform-2 will demonstrate this vacuum arc-based thruster system in orbit. Hypernova's 0.5U-sized test unit will utilize two different types of solid fuels during the mission.
The upcoming mission is a "Shared Sat" mission hosting multiple payloads simultaneously to promote sustainable space operations.