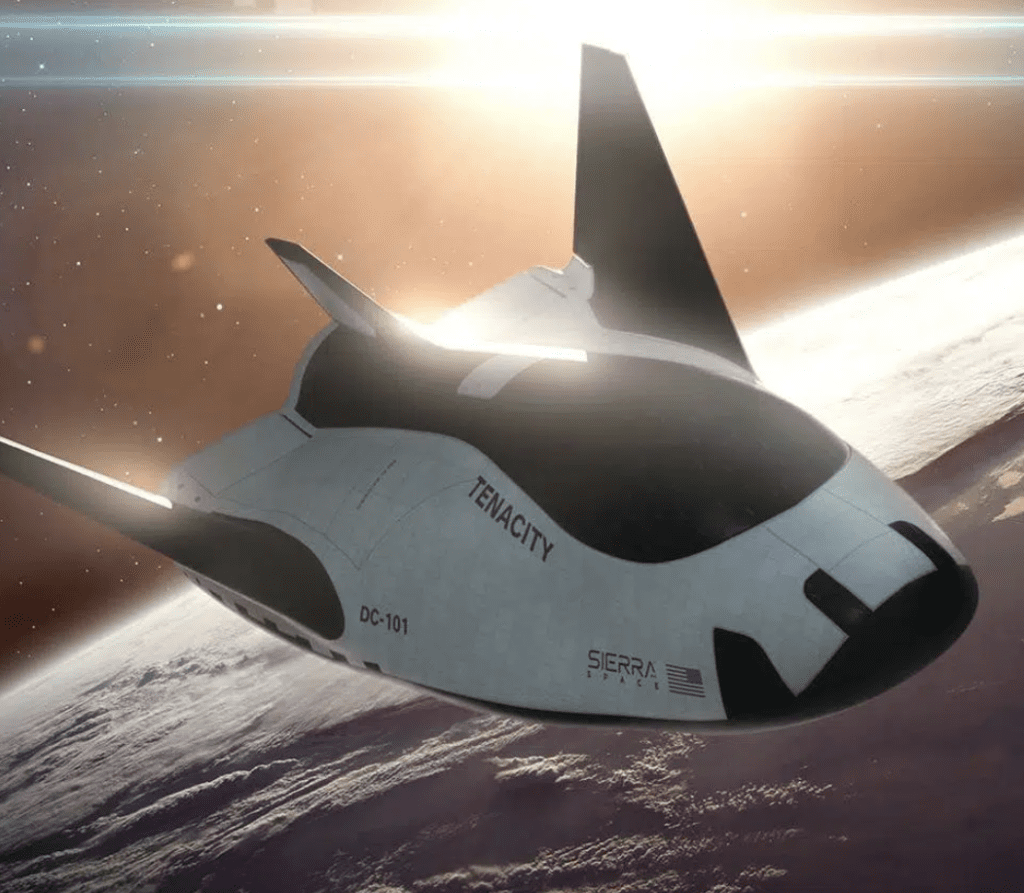 Paris / Denver, Colorado, 21 September 2022. – Metal and industrial equipment provider CisLunar Industries has signed a Memorandum of Understanding with commercial space company Sierra Space. The goal is to support and enable Sierra Space's Dream Chaser spaceplane, Orbital Reef, LIFETM habitat, and other innovative technologies currently under development, the companies said.
Sierra Space is aiming to build the future of low Earth orbit transportation and infrastructure. The MoU will help advance both company's capabilities as well as provide Sierra Space's space station customers with a new product and service line.
Combining CisLunar's metal processing technology with Sierra Space's in-space technologies and infrastructure will fortify CisLunar's long-term in-space capabilities, the firm said.