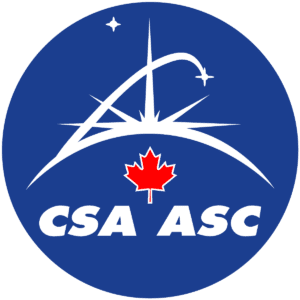 Luxembourg, 27 May 2021. – Canada augments its investment in lunar exploration, the Canadian government and the country's space agency said.
Canada will invest $3 million in technology initiatives for lunar exploration through the Canadian Space Agency (CSA), the Minister of Innovation, Science and Industry, François-Philippe Champagne, announced.
The support "to expand and prepare Canadian entrepreneurs and scientists to take part in lunar exploration" includes mission control services to test cutting-edge technology in lunar orbit and on the Moon's surface, the demonstration of technologies by two Canadian companies – Canadensys Aerospace and NGC Aerospace – and the support of scientists in Canadian universities to advance their understanding of the lunar surface.
Since early 2020, the government has invested $36.5 million to prepare for future mission opportunities, the space agency said.
A Canadian rover will land on the Moon within the next five years, it said, in partnership with NASA.